Kixott Movie Nights: Office Space
January 25 @ 8:30 pm

-

10:00 pm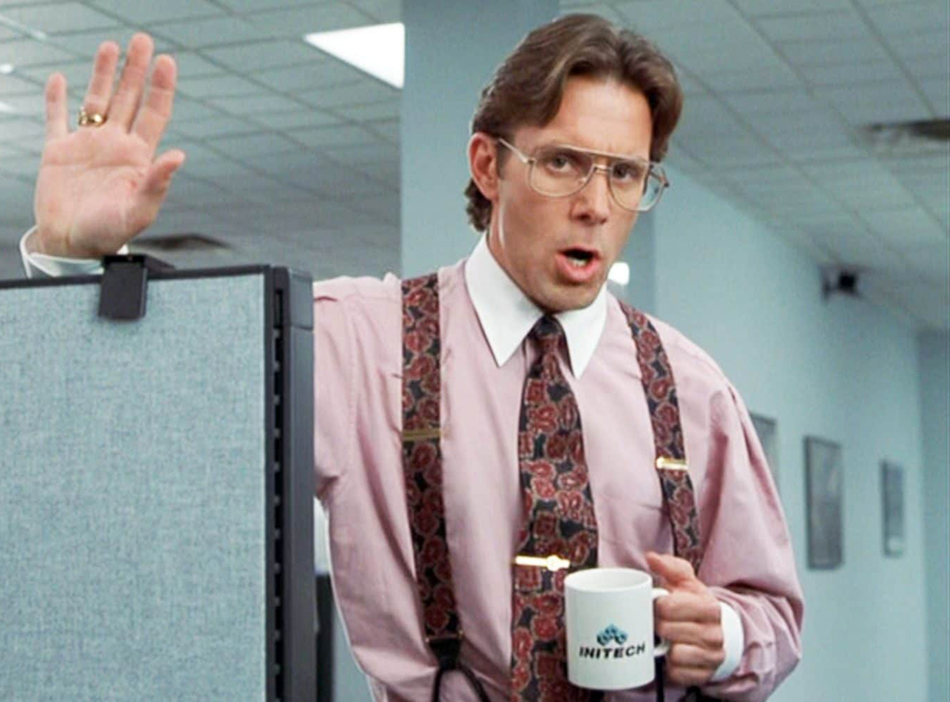 Work sucks, we know.
Mike Judge's cult classic comedy-cum-satire of the lower rungs of corporate existence may feel like an escapist utopia now that we've lived through multiple recessions and a pandemic since it's arrival on the scene in 1999.
A decent-sized cubicle and a steady paycheck? Sign me up!
Still, a man doesn't live on bread alone, and given that we're all broke and hungover 'cos it's January, this will still go down a treat.
Not least because one of the movie's most iconic set pieces remains evergreen… as printers are no less temperamental now than they were two decades ago.
So show up, grab a drink and head on upstairs — forget about the boss and the spreadsheet due tomorrow, and *feel* the workplace solidarity wash over you!