LORANNE VELLA: MARTA MARTA
June 10 @ 7:30 pm

-

11:30 pm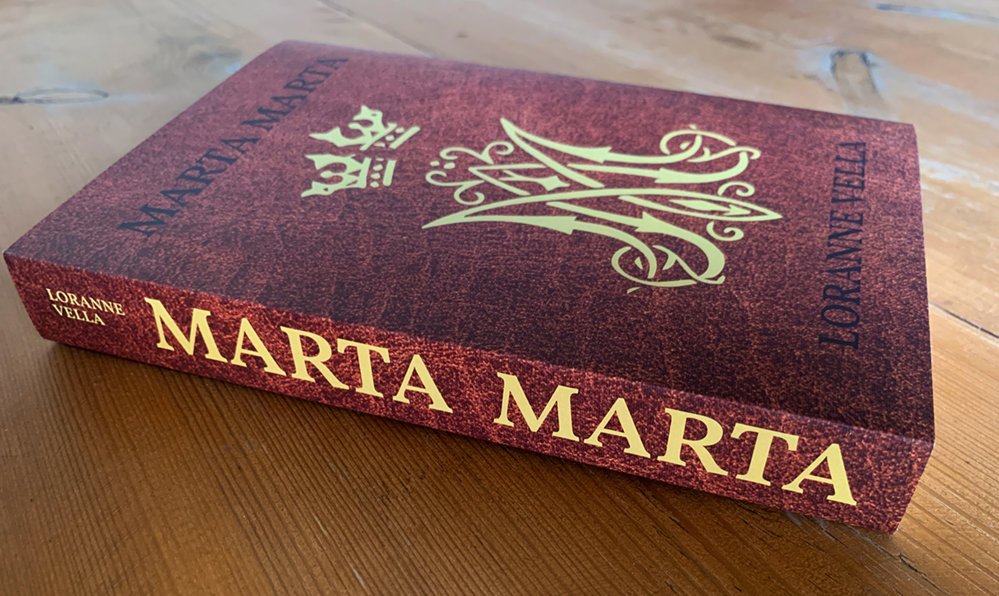 The author Loranne Vella will be reading extracts from her latest work – Marta Marta – at Kixott on 10 June from 19:30. Vella will also be signing copies of the novel, which will be on sale at the venue.
A polyphonic novel in Maltese, Marta Marta plunges the reader into varied and opposing viewpoints, paving the way for a political and cultural discussion that enriches the discourse in Malta on topics such as sexuality, abortion, feminism, gender identity and the prevalence of the Catholic and patriarchal hegemony.
About the author
Loranne Vella is a Maltese novelist and short story writer. She translates plays and children's books from French, German and Spanish into Maltese, and directs the performance collective Barumbara Collective in Belgium. Her most recent publication was the collection of short stories mill-bieb 'il ġewwa (Ede Books, 2019), translated into English by Kat Storace as what will it take for me to leave (Praspar Press, 2021). In 2018 Vella won the National Book Prize with her novel Rokit (Merlin Publishers, 2017).
Marta Marta is published by Ede Books, aided by the Book Fund of the National Book Council.